Flag football is coming to the Olympics, and the two-time NFL MVP wants in. 
In October, the International Olympic Committee added five sports for the 2028 Olympics in Los Angeles, with flag football making the games for the first time.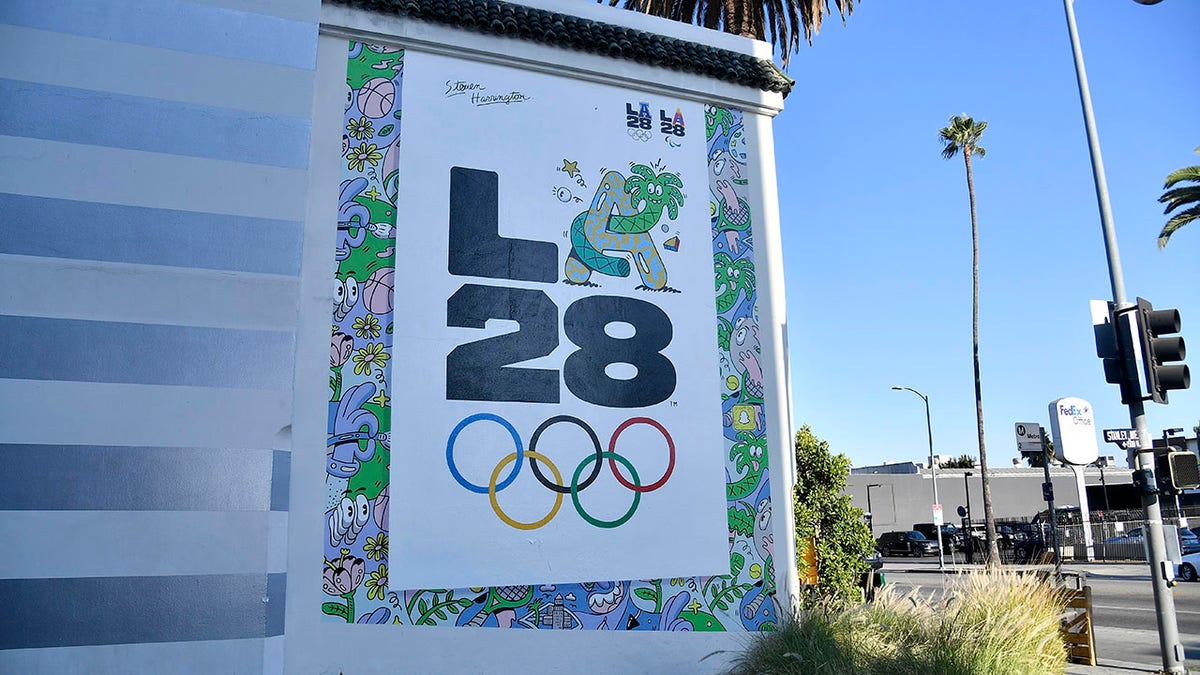 Kansas City Chiefs quarterback Patrick Mahomes was asked whether he would be interested in playing ahead of his team's matchup with the Miami Dolphins in Frankfurt, Germany. 
DOLPHINS' TYREEK HILL ON MATCHUP AGAINST FORMER TEAM: 'THEY GOING TO GET THIS WORK'
"NFL football, American football, has taken to further parts, all the way across the world, with flag football coming to the Olympics. I think it's really cool, because football is a great game that has given me so much, and I want to make sure everyone gets the same experience that I got growing up," Mahomes said at a news conference, according to the Olympics website. 
"I definitely want to, but I've seen some of those guys play the flag football, and they're a little faster than I am," he said. "I know there's not, like, linemen blocking for you. I'll be 31, 32 years old, so if I can still move around then, I'm going to try to get out there and throw the football around maybe in LA. Just don't tell Coach Reid or [general manager Brett] Veach or anybody," he joked.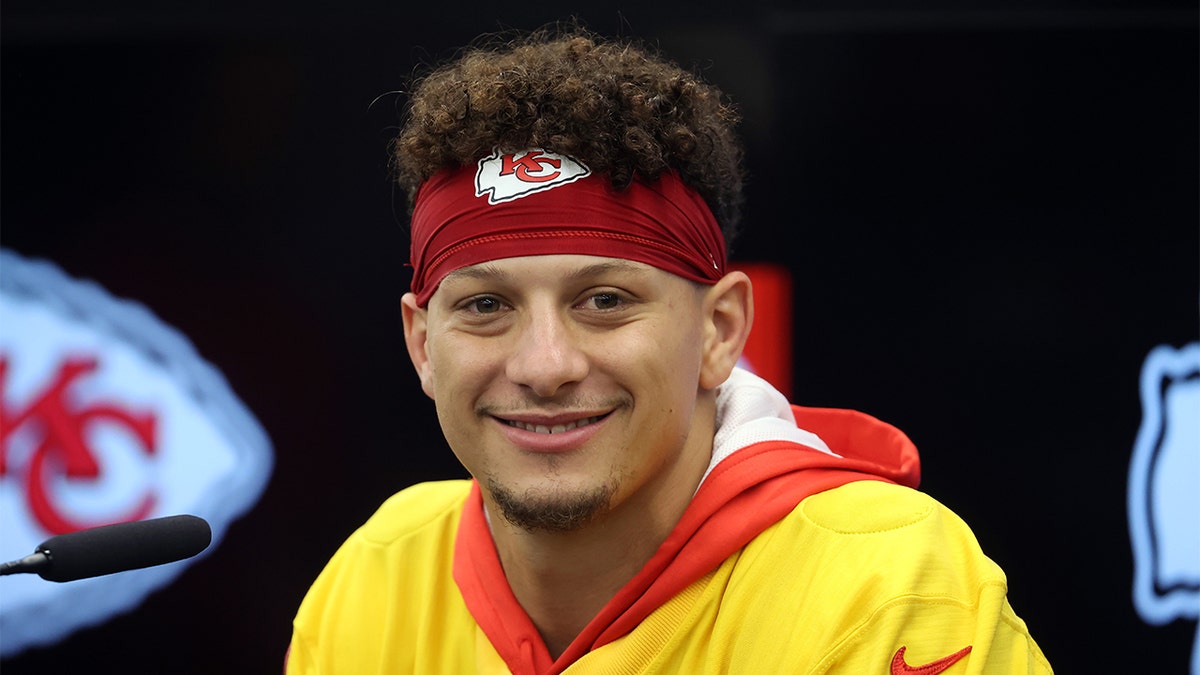 Flag football was added to the 2028 games along with cricket, baseball-softball, lacrosse and squash. 
CLICK HERE FOR MORE SPORTS COVERAGE ON FOXNEWS.COM
NFL Commissioner Roger Goodell congratulated the International Federation of American Football for the achievement of getting the sport approved.
"It's a tremendous honor for any athlete to represent their country at the Olympics," he said in a statement. "We have no doubt that this decision will inspire millions of young people around the world to play this game in the years ahead.
CLICK HERE TO GET THE FOX NEWS APP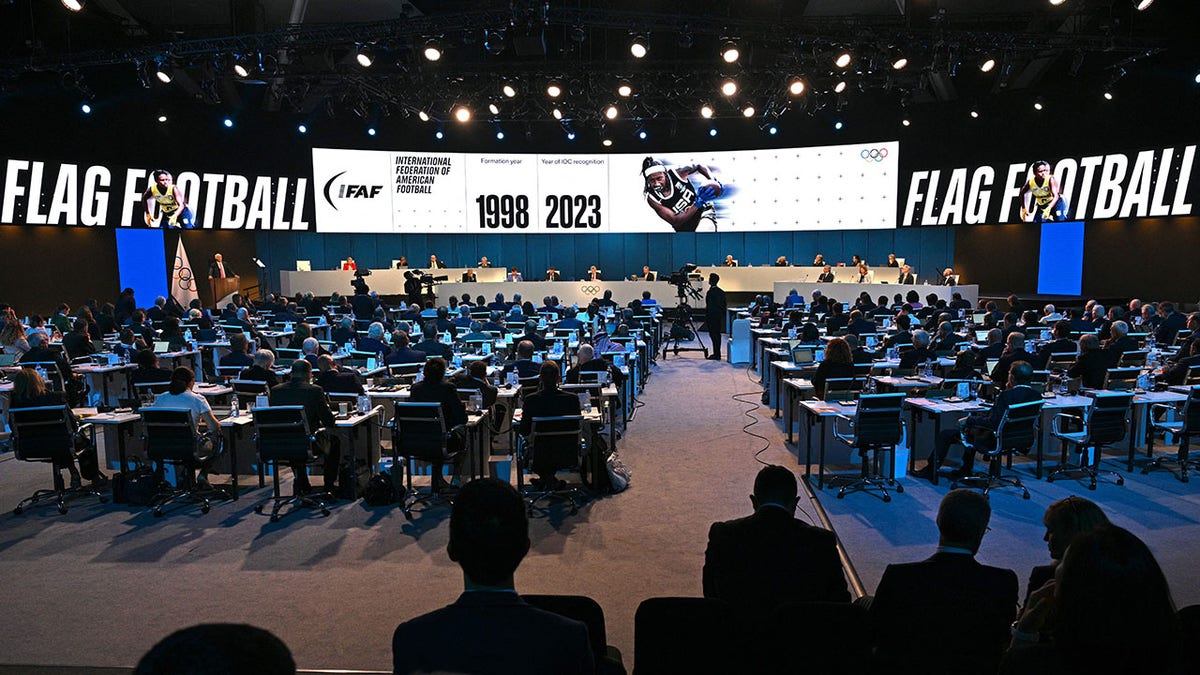 "The NFL is committed to working together to strengthen flag football's place in the Olympic movement long-term, and we look forward to continuing this exciting journey with IFAF, the LA28 Organizing Committee, the International Olympic Committee and USA Football."
Shortly after the announcement that flag football would be a sport at the Olympics, NFL executive Peter O'Reilly said the league would work with players and the players' union in order to clear a path for NFL players to compete. 
Fox News' Ryan Gaydos contributed to this report.