The NCAA has denied a waiver for 27-year-old DeAndre Williams to play another season for Memphis basketball. 
Williams, the oldest player in Division I last season, was seeking a sixth year of eligibility.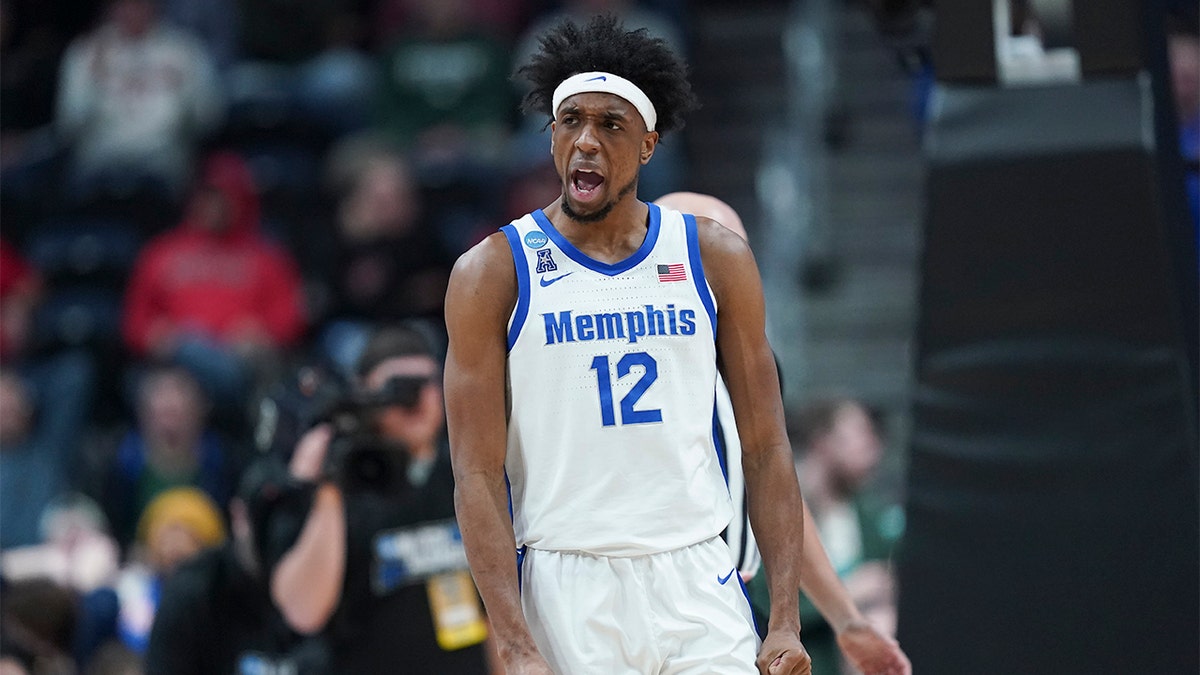 "We are extremely disappointed a waiver for an additional year of eligibility for DeAndre Williams was denied, which came following a request for reconsideration of the initial denial and then an appeal," Memphis athletics said in a statement Friday.
TRUMP PAYS TRIBUTE TO 'GREAT MAN' BOB KNIGHT: 'TOUGH AS NAILS, BUT A BIG HEART'
Williams was seeking a sixth-year after sitting out his freshman season at Evansville in 2018-19 as a year-in-residence, according to the Associated Press. 
"We felt the evidence about academic misadvisement prior to his initial collegiate enrollment that was uncovered and provided to the NCAA was sufficient to grant this waiver, and we also strongly believed the depth of additional information shared with the NCAA on an ongoing basis would be on DeAndre's side," the Memphis athletics statement continued. 
"Unfortunately, after multiple months of back-and-forth, the NCAA arrived at a different conclusion. We appreciate DeAndre's contributions to our men's basketball program over the past two-and-a-half years, and he will always be a Memphis Tiger. Nevertheless, we are very much looking forward to an exciting season on the court for our men's basketball team."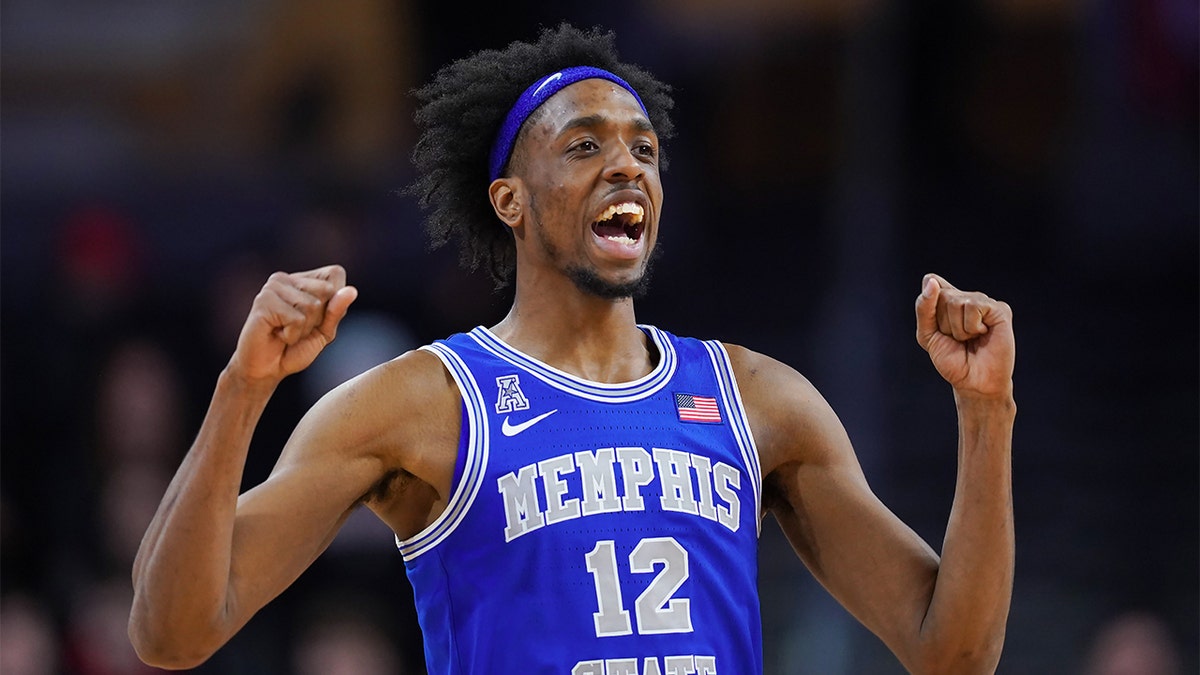 CLICK HERE FOR MORE SPORTS COVERAGE ON FOXNEWS.COM
Williams' first college basketball season was the 2019-20 college basketball season, where he averaged 15.2 points per game in 18 games with Evansville. He transferred to Memphis, where he averaged over 27 minutes per game for the last three years. 
Last season, Williams earned first-team all-AAC honor after averaging 17.7 points, 8.2 rebounds and 2.9 assists. 
After the Tigers lost to FAU in the first round of the 2023 NCAA Tournament, it appeared that Williams was done playing college basketball. His mother told The Commercial Appeal that Williams was "not coming back." 
CLICK HERE TO GET THE FOX NEWS APP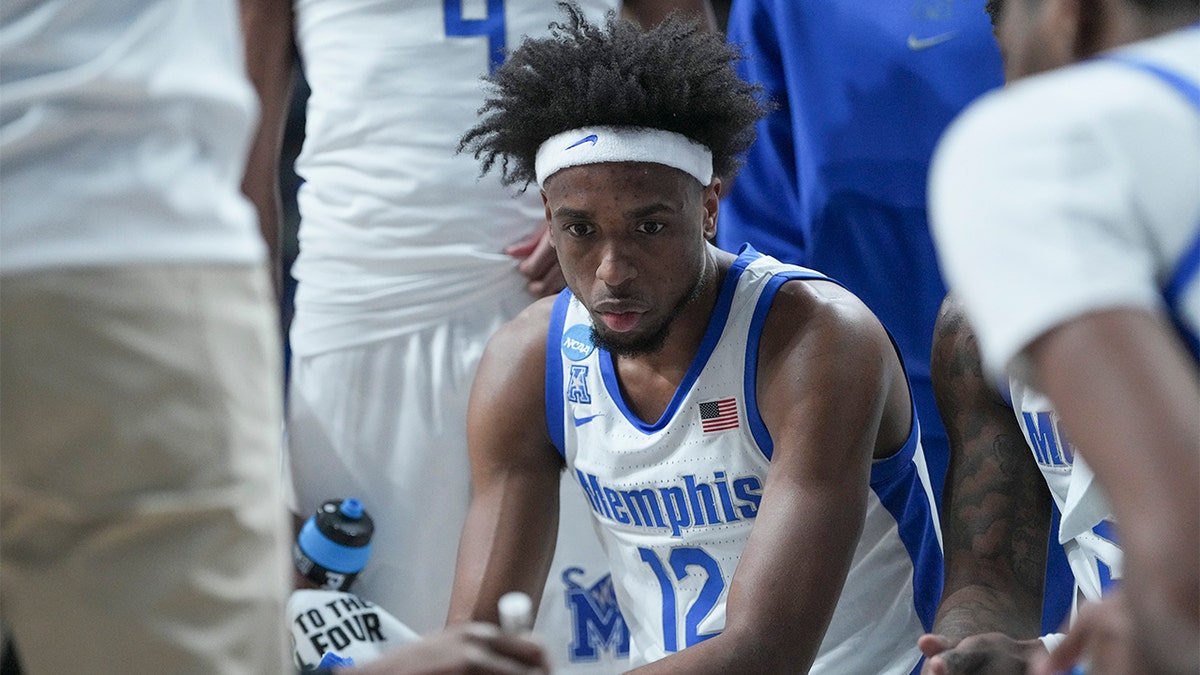 One day later, Williams said he was exploring a return to Memphis. 
"If the opportunity to return existed, I would welcome it and be proud to suit up for the Tigers in 2023-24," Williams said in a statement to the publication. 
Williams, who turned 27 in October, will no longer have the opportunity to suit up for Memphis head coach Penny Hardaway as he enters his sixth season as head coach of the Tigers. 
Memphis opens the 2023-24 season against Jackson State on Monday.