George Pickens enjoyed a productive career during his time with the Georgia Bulldogs. 
The Pittsburgh Steelers drafted Pickens last year in the second round, and he finished his rookie year with 801 receiving yards. However, his emotions appeared to get the best of him this week following a victory over the Tennessee Titans. 
Despite winning the game, Pickens had a rather forgettable performance. He finished the night with two catches for -1 yard on five targets. He later posted, "Free me" on his Instagram Story, according to Pittsburgh's 93.7 The Fan. 
CLICK HERE FOR MORE SPORTS COVERAGE ON FOXNEWS.COM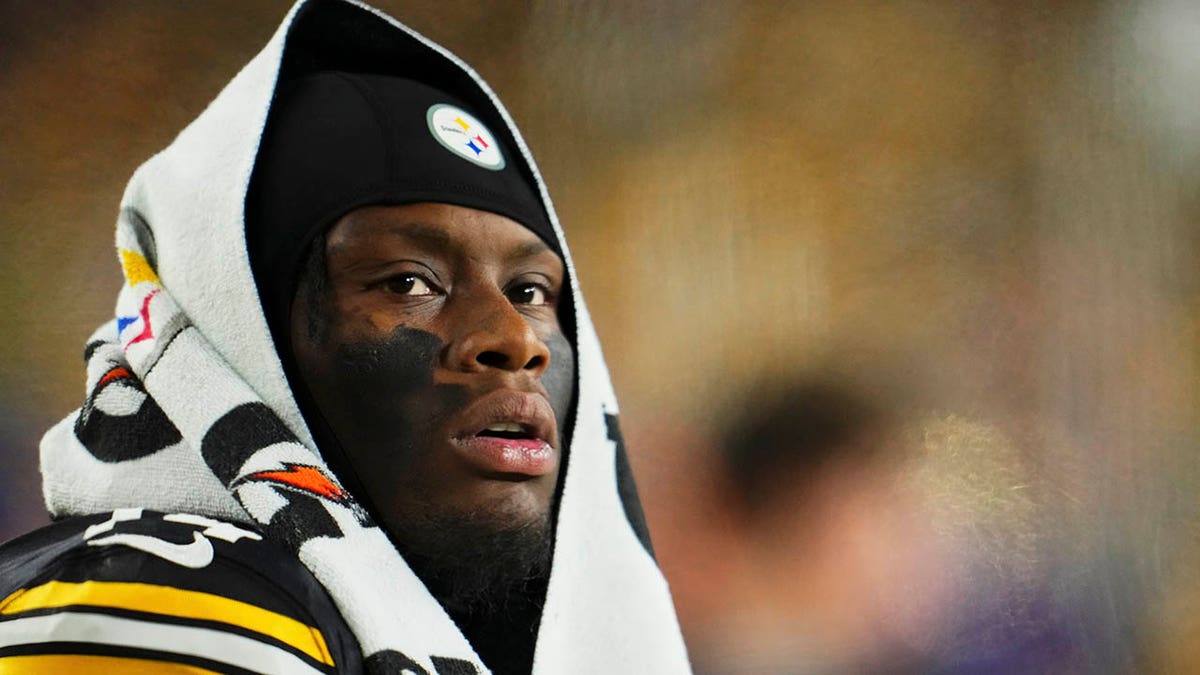 As of Saturday, the 22-year-old seems to not be following teammates Diontae Johnson and quarterback Kenny Pickett. It is unclear whether he was following Johnson and Pickett prior to Thursday's game.
TITANS' MIKE VRABEL PROVIDES POSITIVE UPDATE ON TREYLON BURKS: 'PROBABLY BETTER THAN HOW IT LOOKED'
Pickens' stat line on Thursday was in line with a recent trend over the past couple of games. He has a total of three catches in the Steelers last two games. He hauled in one pass for 22 yards in Week 8 against the Jacksonville Jaguars.
Pickens showed a knack for making explosive plays during his days at the college football level, and his athleticism should be able to continue to shine at the NFL level. The star wide receiver seems anxious to consistently have the opportunity to put his play making ability on full display, but he also seems frustrated with how he is being used in the Steelers' offense.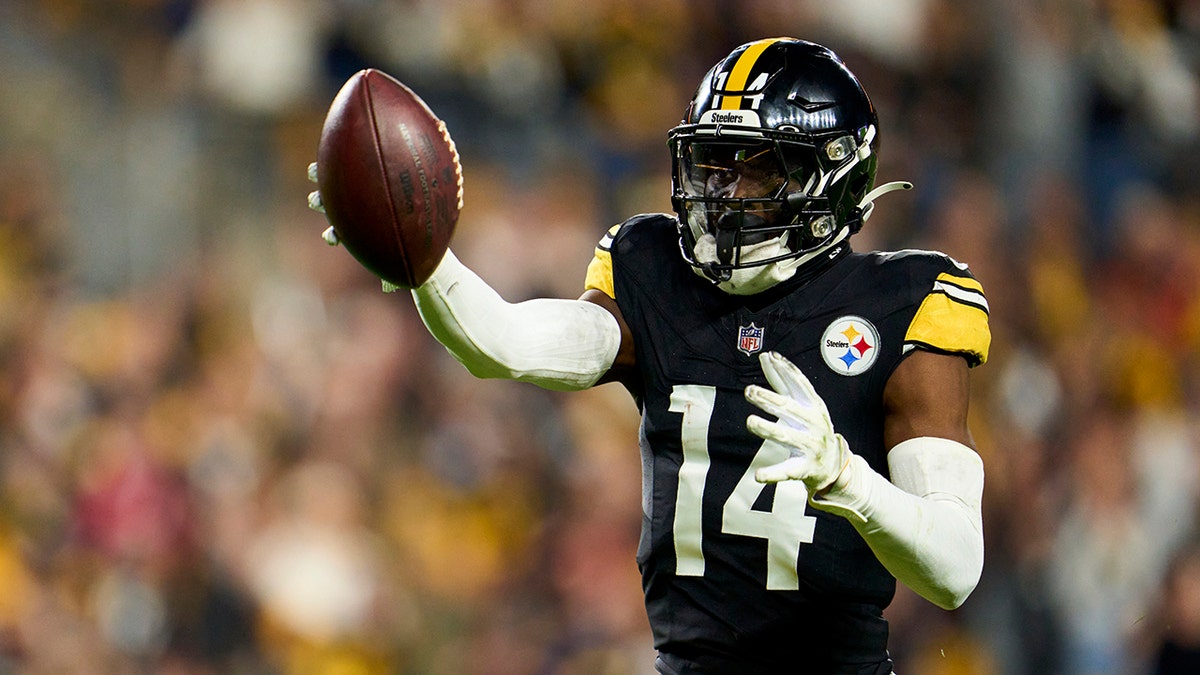 Pickens has already racked up a total of 521 yards this season, which puts him on pace for more than 1,000 receiving yards. He put together back-to-back 100-yard games earlier this season.
This latest social media post is not the first time Pickens has been vocal about his frustrations. Last season, camera captured Pickens yelling, "Throw me the f—ing ball" during a matchup with the Atlanta Falcons.
CLICK HERE TO GET THE FOX NEWS APP
Longtime Steelers coach Mike Tomlin will likely address Pickens' social media post next week during his media availability. Pittsburgh improved to 5-3 following the win over Tennessee.